Demonstrations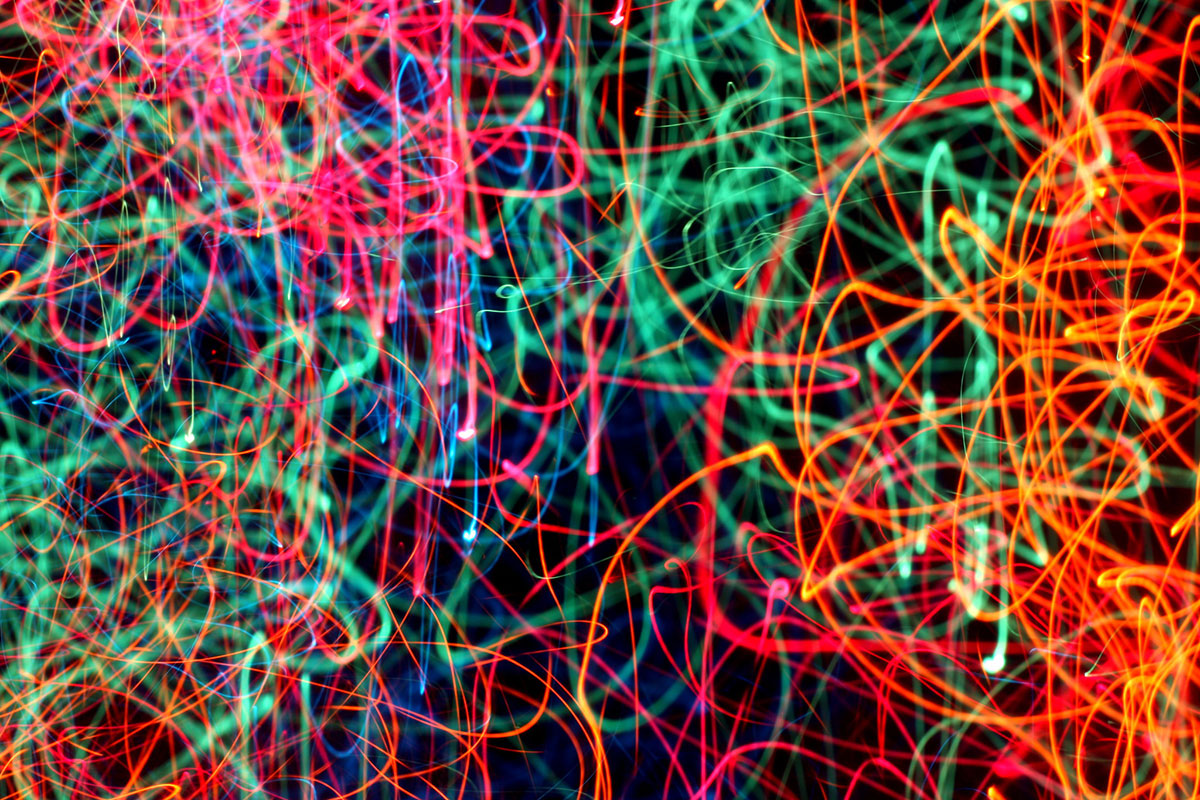 TechnoMagicLand hosts demonstrations and workshops to present interesting and funny aspects of physics, chemistry, mathematics, informatics and expand knowledge gained by interactive exhibits in the center.
Duration: 30-45 min. Depending on the themes.
Program: The topics for the activities for the current month can be found here.
The venues in the demonstration hall are occupied to fill its capacity.
Demonstrations are included in the price of the ticket for a visit. The workshops are paid an additional fee. Organized groups can reserve pre-day seats for the day's demonstration, as well as claim a special demonstration for a visit, for a fee.