STE(A)M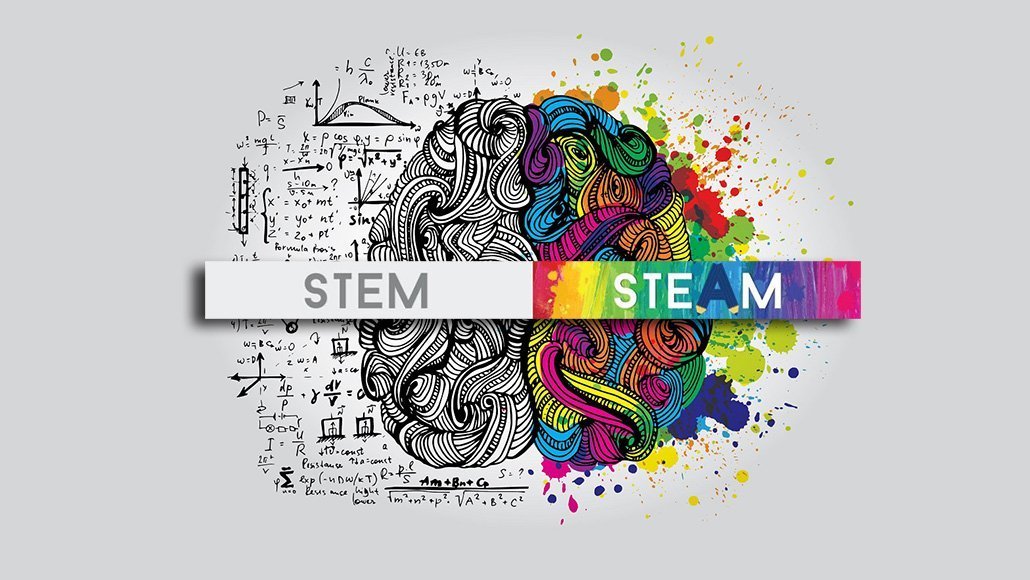 TechnoMagicLand prepares demonstrations in different areas of the craft as part of the regular program of the center. The purpose of the demonstrations is to show more complex or dangerous for the student's processes in a controlled environment in a way that is safe for viewers. The program of these activities is managed by a professional specialist in the subject area.
For the moment, we have prepared demonstrations for the general public, which you can see in the section "Demonstrations" of the children's section.
Especially for teachers, our experts can offer a special program of scientific demonstrations on:
Physics - electrostatics;
Chemistry - properties of chemical elements.
Inquiries about the services offered in the destination can be made within our working hours, by telephone or on site.