Visits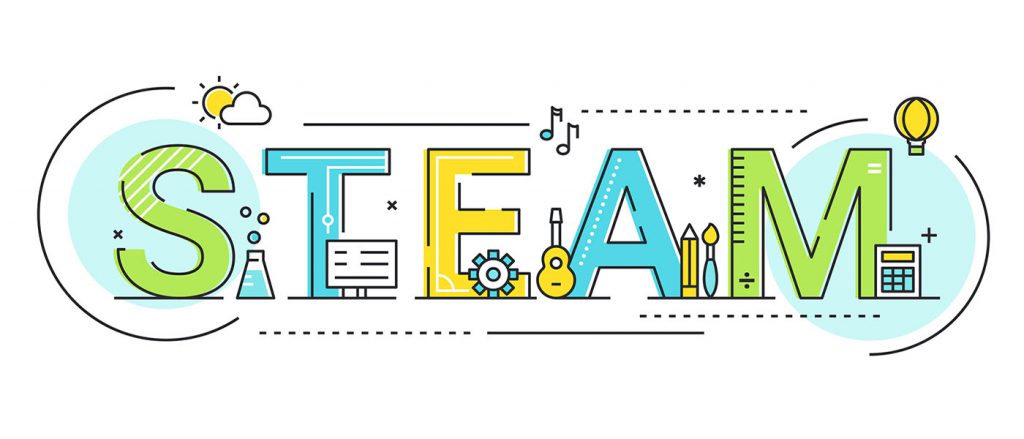 Welcome!
This is the section that was created to help you plan your next visit. Here are the most important details arranged according to the inquiries of the big and little curiosities who have already visited TechnoMagicLand:
General information - this is a section where we strive to answer all questions related to minor but very important details. We have tried to explain in detail all the questions so that we can make your visit very enjoyable;
Calendar - This section is designed to help you plan your visit. For the moment, in the section you can see a calendar of planned courses and demonstrations. Detailed information about courses and demonstrations is available in the relevant sections;
Tickets - the section brings together all the information about the current services prices of the center. Prices are divided into 3 groups: individual visitors; group visits; visits from school groups;
Working Time - this page provides up-to-date information on TechnoMagicLand's working hours and is the only reliable source managed by the Center;
How to get to TML - Many of our visitors need instructions on how to find us. The center is still new and we understand it is hard to find out at any time. We have tried to provide detailed instructions that you can use in many different ways;
Exposure - TechnoMagicLand's heart-focused page, where you can get a basic idea of what you can expect on the ground;
Demonstrations - At your disposal, there are detailed information about demonstrations that aim to present different aspects of physics, chemistry, mathematics, informatics in an interesting and fun way and to expand the knowledge gained from exposure;
Workshops - Here we have gathered detailed information about the formats that we have or will be holding at TechnoMagicLand;
Courses - Detailed TechnoMagicLand courses are available in this section. The aim of the courses is to broaden and complement the knowledge and practical fields of engineering, informatics and natural sciences;
Scientific Activities - This section gathers information about past or upcoming scientific activities at TechnoMagicLand. Much of the scientific work has been done with partners who have put forward an idea, and later we have realized the idea together.
Events - This section is designed to help those of you who want to hold an event on TechnoMagicLand;
Birthdays - here are the opportunities to celebrate your birthday at TechnoMagicLand;
Vacation - Depending on the current or upcoming vacation (spring, summer, winter, etc.), the page presents the possibility of day-center or half-day activities in the center.
We will be happy if the section is useful to you. You can share your impressions or ideas for improvements for which we will be endlessly grateful.