Visits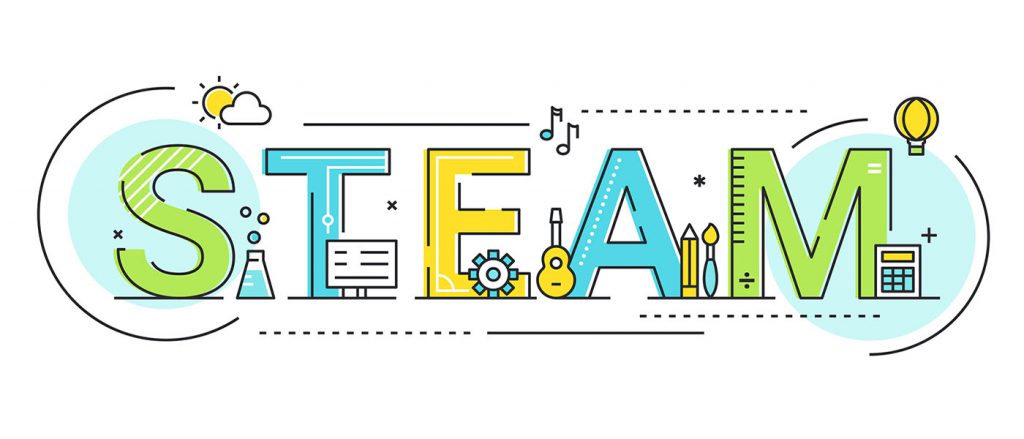 Welcome in Intractive science center TechnoMagicLand in Sofia, Bulgaria!
Plan your visit easily by getting to know the details:

contacts | exposition | STEAM activities | courses | events with us | general information | resources STEAM
Hello and welcome!
---
Here we have collected the most important information so that you can easily plan your next visit.
If the 3D visualization is not visible well on your screen, please follow the link from this text.