STEAM activities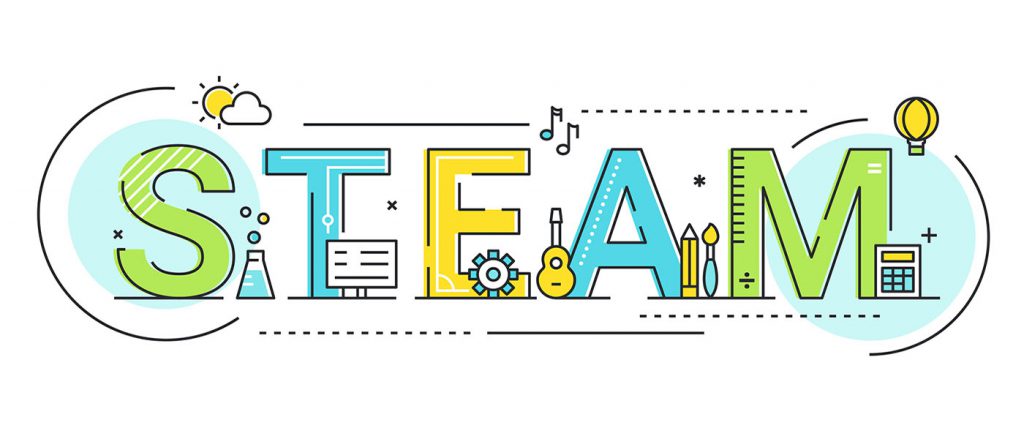 The TechnoMagicLand program offers suitable STEAM activities for all guests, regardless of their age and experience. That why we do not set limits on the curiosity inherent in each of us. We strive to provoke curiosity by creating an environment with learning, fun, play, and discovery opportunities.
---
Make your choice easily (in 3 steps)
1. Choose an activity >> 2. Check the calendar >> 3. Participate
---
On this page, you will find a list of all activities, arranged in the order of their creation and presented with basic information about:
recommended age of participants (age);
field of scientific knowledge (field);
duration in hours (duration);
short presentation (content).
---
---
You can find out more about our activities in this list - follow the link referring to the activity. Pick up your activity and check when the next one is planned. If you do not find the suitable activity, you can contact us.