Events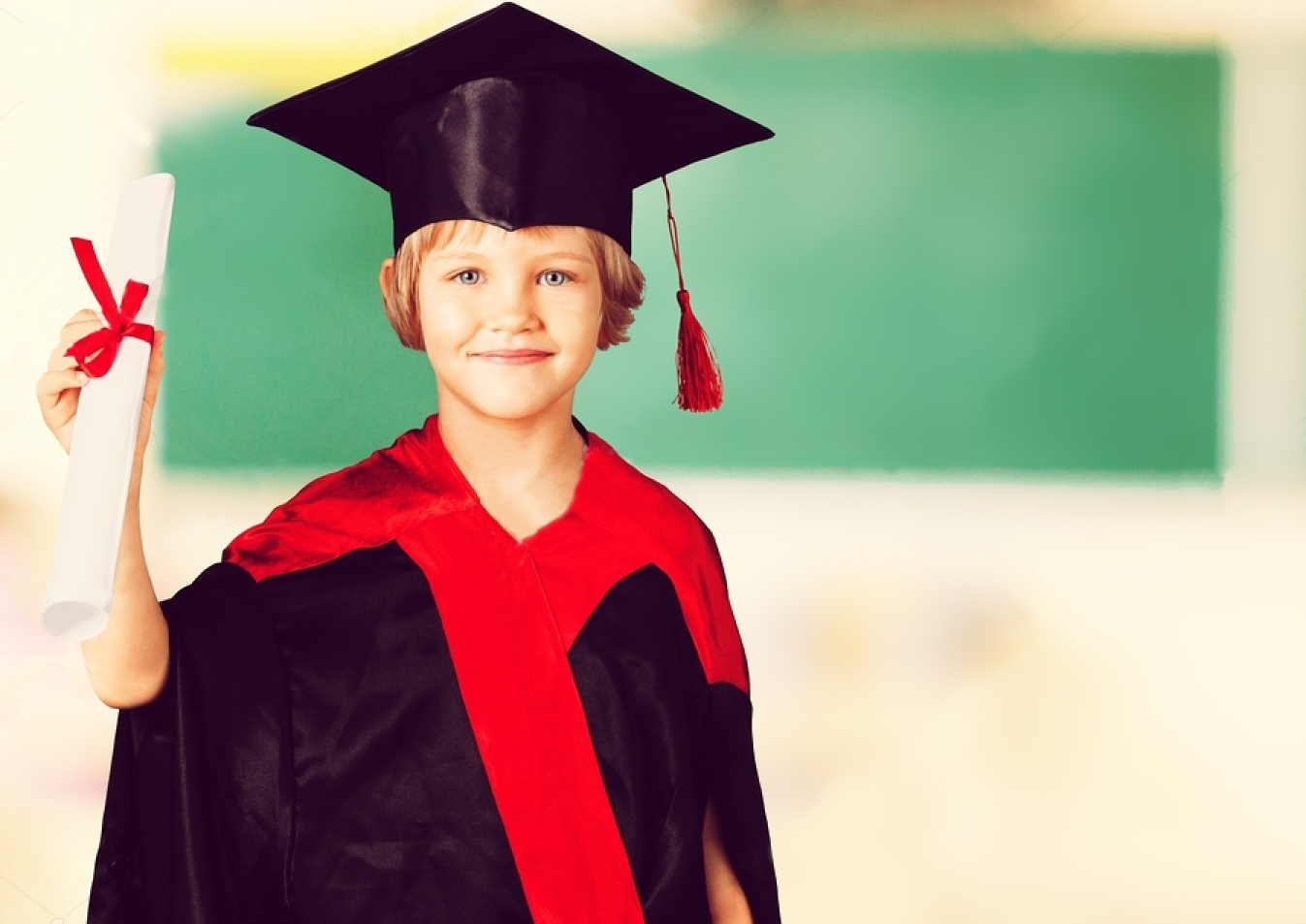 TechnoMagicLand organizes thematic days devoted to different fields of science, book presentations and scientific achievements, etc.
If you would like us to be your host, please contact us by email: office@technomagicland.com.
In the area of ​​curiosity, children can experience exciting awarding of certificates and diplomas for a finished class, as well as assimilate a topic from the curriculum through a lesson learned.
For more information: link to Teacher's Section It is possible to organize visits outside of the Center's announced working hours.
For more information, please call +359 889 805 995 or email office@technomagicland.com.