Feedback and Newsletter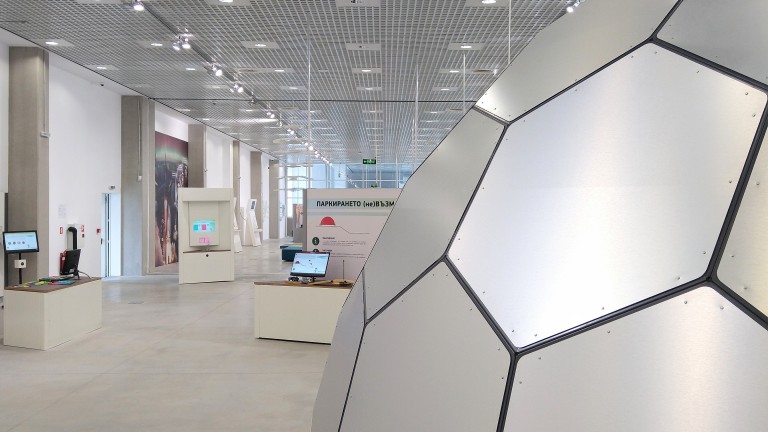 The territory for young discoverers is constantly changing and ever-evolving. We strive to maintain a pace in innovation that ensures the highest quality standard. We try to provide feedback from our guests by communicating with them. Their interests, problems, and impressions are of crucial importance. We try to capture every emotion. Our team shares good impressions, as we are sure that they will be helpful for someone else who wants to form an opinion about the TechnoMagicLand experience. Wrong impressions are inevitable. However, they will serve as a lesson. Every negative remark is considered highly carefully and thoroughly. On this page, you have the opportunity to share your overall impressions from the exposition and the center, a review of our digital presence. If we have managed to impress you, we would kindly advise you to subscribe to our e-newsletter.
---
Feedback from visit in TechnoMagicLand
---
We hope you have been our guests, and the magical world of TML-1 has been fascinating to you. We want to learn a little more about your experience with us. That is why we warmly ask you to take your time and tell us. You have been offered to use the most convenient way to do it.
Feedback from visit
---
Feedback for TechnoMagicLand digital channels
---
We strive to keep our digital channels up to date and hope that all the information published in them is intriguing and up to date. The only way to know if this is really the case is to get feedback from you, our customers.
Feedback for TechnoMagicLand digital channels
| | |
| --- | --- |
| Rate our website | Rate our Facebook profile |
| Rate our Instagram profile | Rate our Google My Business page |
---
---
The TechnoMagicLand team is developing a small newsletter with interesting news from the world of science and technology. These are current issues and topics that have excited us in some way and that is why we have decided to share our excitement with our guests and friends. We offer up-to-date information from the daily life of the Center, as well as interesting proposals related to our work. At the moment, our newsletter is developed only in Bulgarian.
If you want to subscribe, all you need is to fill in your details in the registration form below.
---
This page is understandable for our English-speaking friends with the kind assistance of Gabriela Stoichkova