Recognition
TechnoMagicLand consists of an exhibition hall equipped with interactive and cognitive exhibits, demonstration space, and laboratories/halls for workshop events in science and technology.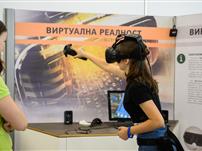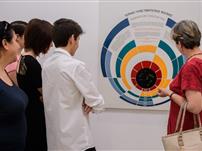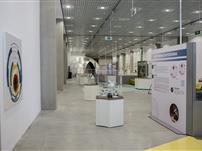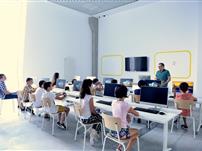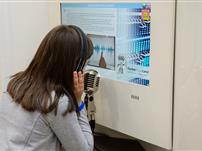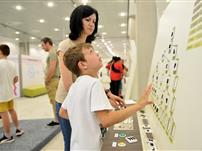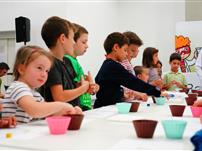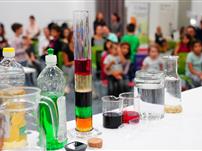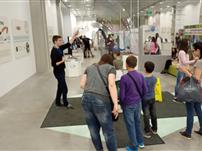 There are experimental installations in different areas in the exhibition hall -Mathematics, Physics, and Information Technologies. Children can work on them independently because the primary goal of TechnoMagicLand is to motivate children's active participation. Every installation for conducting experiments has operational instructions, observed phenomena, explanations for the phenomenon or the process, and information where it can be observed in our daily lives.
In the section "The technologies with which you will create and produce," our guests can experience their first contact with artificial intelligence and robots. This is the time when our Technomags come in hand and help the young discoverers. Technomags are the people that assist in the magical world of technologies.
During the design and creation of the experiments all the specifics are taken into account and fulfilled. Special attention is paid to safety and ergonomics. All furniture in TechnoMagicLand is specially designed for the Center.
Events led by a specialist in the respective field are held in a demonstration hall. The events are available to all Center visitors, as the observation of the demonstrations is included in the ticket price. The Schedule of demonstrations is announced in the calendar, where you can find additional information about all planned events in the program.
After igniting children's interest in science, we continue to upgrade it with particular courses. They are held in the form of thematic workshops and provide an opportunity to divide the audience into narrower age groups and according to their skills. Participants gain specific knowledge and skills by creating different products. TechnoMagicLand's laboratory has specialized equipment in Chemistry, Physics, and Robotics.
The space allows multifunctional use, thanks to which, under the roof of the territory for curious discoverers, are conducted student forums, competitions, workshops, training forums, conferences, awards, exhibitions, and more.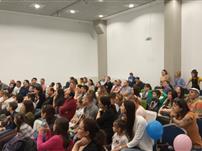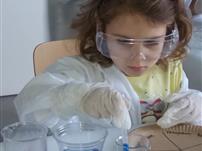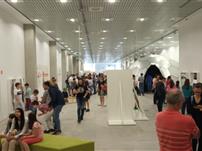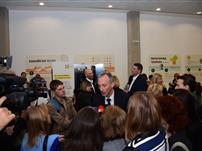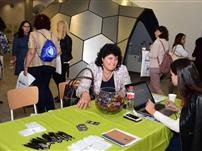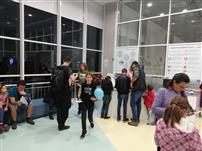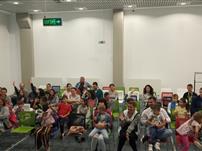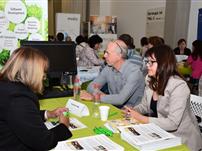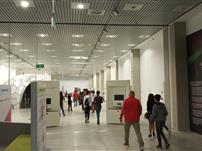 From 2020 TechnoMagicLand is part of ECSITE
---
This page is understandable for our English-speaking friends with the kind assistance of Gabriela Stoichkova